Our Standards
We are commited to responding to you quickly and efficiently and aim to meet set standards when providing services to you.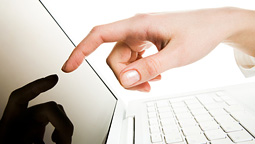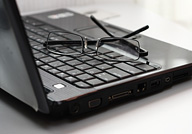 Eterna Fintech Provides a Complete Solution for a Financial Software.
Eterna Fintech is a company that works in a flexible environment for software development process, adjusting as per our clients' requirements. Quality work is a prerequisite for every task we undertake at Eterna Fintech.
We attempt to provide world-class services. Excellent and consistent quality at low cost is what drives our outsourcing business.